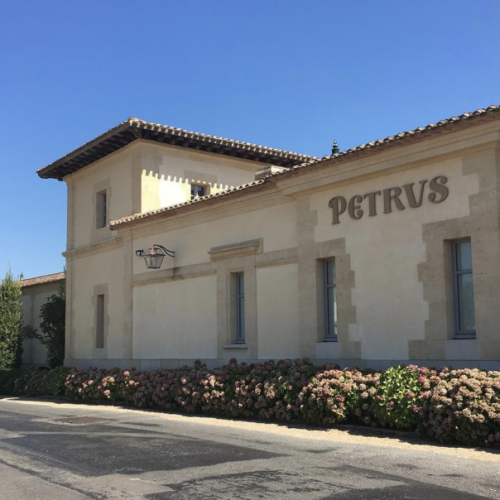 We are exclusive importers of Château Pétrus (Pomerol, France). Please call us for more details and we will be happy to discuss.
Petrus is a very significant wine of Pomerol, and is one of the most notable estates in Bordeaux. It has a Merlot-base. The vineyard is 11.4-hectare (28-acre) and lies in the eastern part of the Pomerol appellation. It is known for being rich and powerful, with characteristics of chocolate, spice and black fruit. Petrus is one of the world's most collectable and expensive wines.
Records of Petrus date back to 1837 but the estate's superstardom has come more recently, when the Moueix family bought a half share in 1962. Since then, it has become a fixture in cellars and on auction lists, and consistently fetches higher prices than many of the Bordeaux first growths.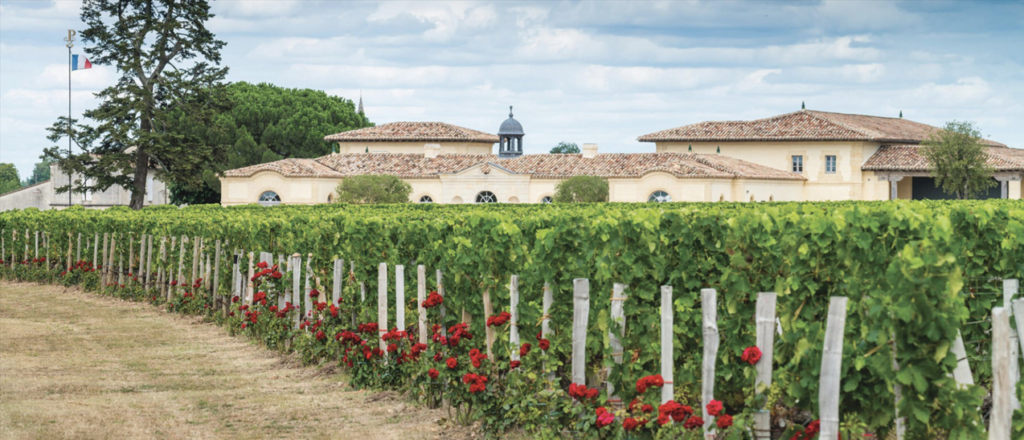 VINEYARDS
The original 7-hectare (17-acre) vineyard is located on a mound where the soil is almost all clay, unlike nearby properties where there is more gravel or sand in the soil. The high clay content is particularly suitable for Merlot – a unique second layer of dense blue clay forces root systems to spread sideways. This feature is often credited with giving Petrus its soft but abundant tannins. The remaining vineyard was acquired from neighboring Chateau Gazin in 1969.
The vines at Petrus are allowed to reach an unusually old age by Bordeaux standards. They are only replanted after 70 years.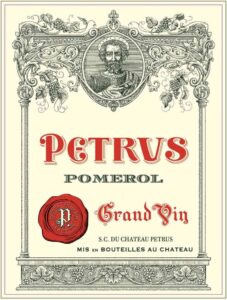 WINEMAKING
The grapes are painstakingly hand-harvested – one berry at a time in the afternoon, after the morning dew has evaporated to avoid any dilution. Fermentation takes place in concrete vats, and vats are carefully scrutinized before assemblage.
Oak usage has changed over the years – in the 1980s Petrus saw all new oak, but now the amount of new oak is closer to 50 percent. After 18 to 20 months in barrel, the wine is bottled without filtration.